A great shed is your best mate and here at UP SHE GOES we build GREAT sheds. All engineered for snow and wind loadings.
We can include a REAL B&D door and opener, vermin proofing, a carport or even a water tank, giving you the perfect shed. We do the lot.
We even have a range of 2 to 5 bedroom steel framed homes and are now your B.O.C. Gas Agent & equipment partner.
When you want it "built to last", see UP SHE GOES
Suppliers of garages, B&D garage doors and openers, sheds, steel framed homes and water tanks. Request a quote.
Up She Goes is a locally owned family business which has been running successfully for over 8 years.
We strive to offer the best possible service and quality workmanship – a small team with big results.
Phil Crawford is a fully qualified builder, who recently just completed his Cert IV in Building and Construction.
Up She Goes is the only accredited B&D supplier and installer from the Snowy Mountains to Eden



We love the door, it is so nice having a garage door that is super quiet – Geoff
My wife and I are so pleased that Phil got the door in yesterday, brilliant! Very many thanks. George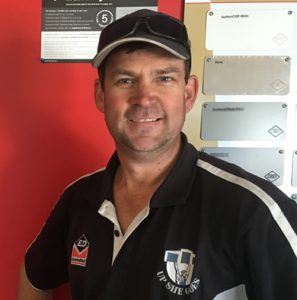 Phil Crawford

Managing Director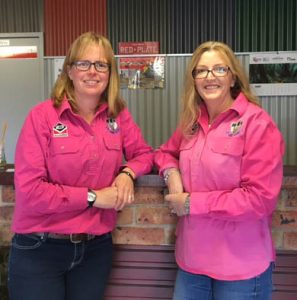 Lorraine (right)

Office Manager


Jo (left)


Office Assistant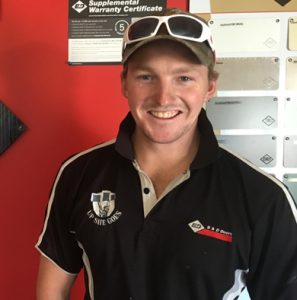 Zack

Third year apprentice in Carpentry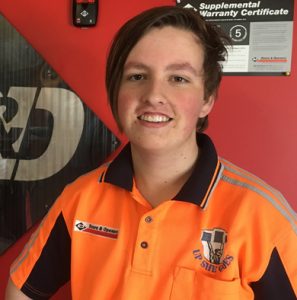 Jake
Garage door installer

We're always interested in new projects, big or small. Please don't hesitate to get in touch with us regarding your project.

If you want to contact us about any project please call (02) 6452 3008 or send us an e-mail. If you would like to submit a proposal for consideration simply submit a quote.